Bring your Business to us. We will get you online, no fuss, fully managed
Sell B2B or B2C right away.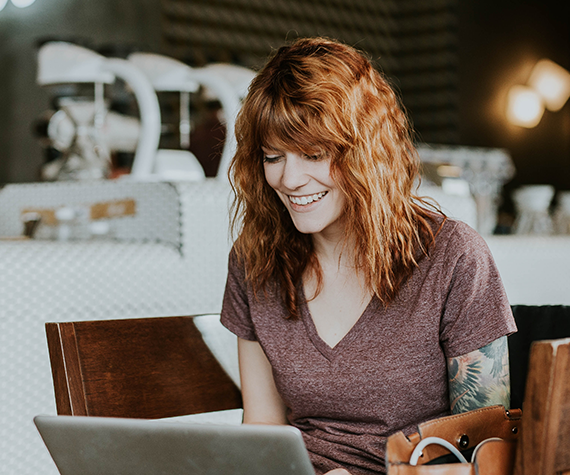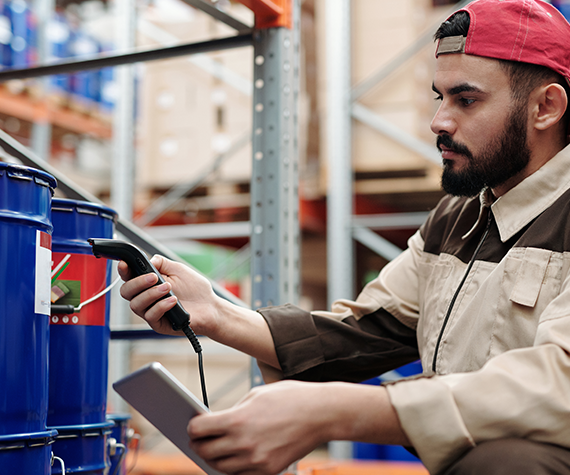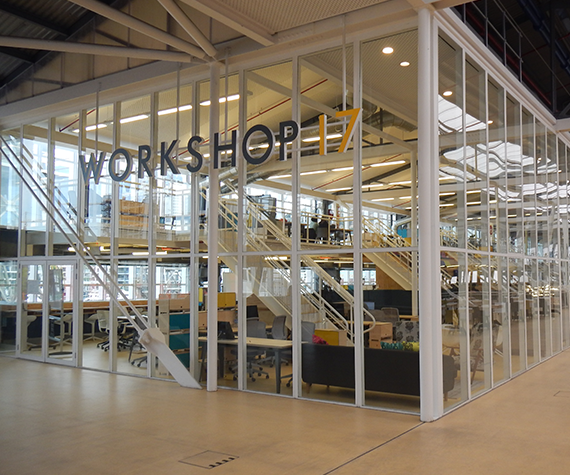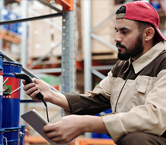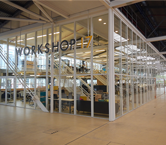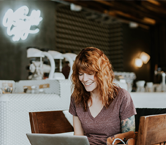 Our featured businesses
Real Businesses running on Vanilla Shop
and Vanilla ERP
Everything You Need to
Start Selling Online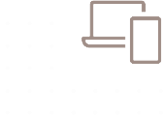 Bring your business
fully online with Vanilla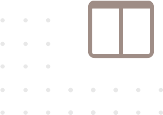 Upgrade your accounting to the cloud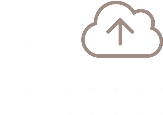 Streamline your processes into one system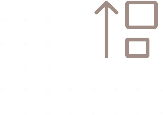 Optimise your work and order flows
Fully managed features online
Because every business is different. We are proud to offer fully managed services to all of our customers to learn your business and grow with you online
Accelerate your
business journey
Don't just try us, join us. We are a small business and we love helping SME grow with Large business tools.